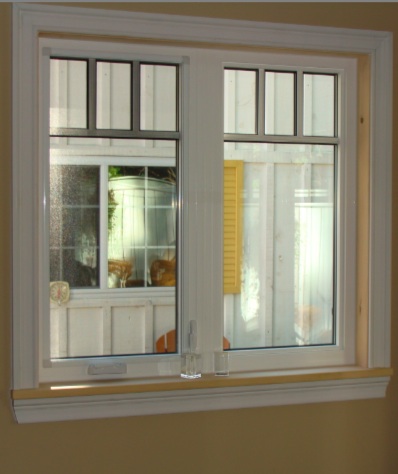 Windows

Our specialty at Eastern Design is windows, and their proper installation.
Whether a replacement window or a new home window, we have an extensive range of products to offer you, backed by years of experience and customer service.
At Eastern Design we have, the Energy Star Most Energy Efficient window products available.
These High Performance Windows are designed to neutralize the effects of changing weather on the inside of your home.
They help keep a constant temperature longer so your air-conditioning and heating systems don't have to use large amounts of energy.
Thereby leaving a smaller Carbon Footprint.
They are also available with the 366 upgraded level of low E, which provides added protection against UV damages and better solar gain versus loss factors.
Regardless of the season, this ensures the climate is stable in your home.
Click here to see our Windows Gallery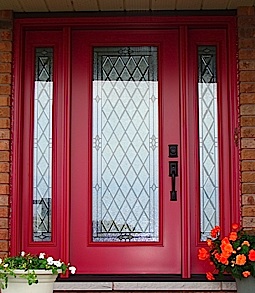 Doors
Doors not only allow us to enter and leave our homes, they also provide us with security, protection from the weather, and by their very design, give you the opportunity to reflect your tastes and style. With so many choices to consider, our free consultation service allows us to find the right door for you.
Click here to see our Doors Gallery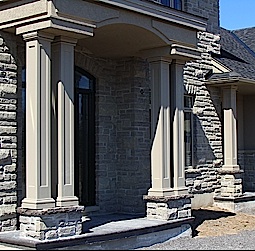 Posts
Whether you are buying a home, selling a house or just trying to keep up with the Jone's, it is all about "curb appeal".
Does your house stand out? It could be a simple as updating the posts and columns at the front of your home.
Our line of maintenance free Structural or Decorative columns can be used in new construction or addition/renovation projects.
We have posts or post wraps depending on your project. Make an architectural statement by adding one of our columns to your home. They are a simply stunning way to give your home a dramatic look or a quiet dignity.
Click here to see our Posts Gallery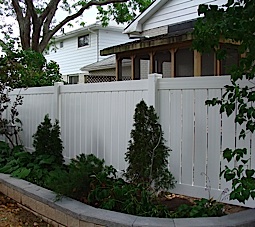 Fences
Eastern Design specializes in maintenance free products including vinyl fences.
Traditional wood fences are prone to fading and rot. How many times have you had to stain your current wood fence?
With our line of vinyl fences: no more painting, no more hassles! They last longer and maintain a fresh look years longer than wood fences.
We also provide galvanized steel fences with a powder coat finish.
Come visit our showroom to see our line of products (and then dream about what you will do with all your free time now that you are not painting fences!)
Click here to see our Fence Gallery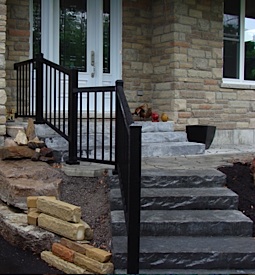 Railings
Our complete line of aluminum, glass or vinyl railing products will allow you to upgrade existing systems or to build new. They are maintenance free and showcase your home or backyard.
Not sure which one to chose? Consider this…
Our vinyl railings are made with a low-maintenance material known for its strength and durability. It has a smoother finish than wood and is available in four tones, for a classic, airy railing look.
Our aluminum railings are sturdy, lightweight and low-maintenance with a durable powder-coated paint finish. These types of railings come in black or white or five other colours, and match almost all the available stone tones.
Our line of glass railings has become a favorite with homeowners who want an unobstructed view of their backyard. They are strong, maintenance-free, aesthetically pleasing, and transparent.
Click here to see our Railings Gallery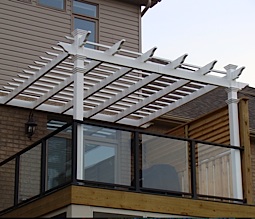 Specialty Products
Eastern Design has access to an UNLIMITED source of "SPECIALTY PRODUCTS"
Rolling Shutters, Flower Boxes, Planters, Skylights, Dockstep, Pergolas, Arbors, Retractable Awnings, Acrylic Awnings, Privacy Screens, Custom Vinyl Millwork, Prestige Metal Balusters…. and More…
If you can't find it locally, you need to contact Eastern Design. "Maintenance Free Products"
Click here to see our Specialty Products Gallery